LEAN INTO THE
AUTHENTIC. ECLECTIC. TERRIFIC.
SHOP OUR SALSAS
THE FLAVOR RUNS DEEP
Each of our artisanal salsas are versatile, complex and full-bodied. Offering the perfect blend of Savory, Heat & Sweet (we call it the Texas Hat Trick). On their own, they're sure to arouse your tastebuds, and they add a wonderful layer of flavor to any dish or cuisine.
ARTISANAL & AWARD-WINNING
Of course we think our salsas are great. But don't listen to us. Check out our accolades!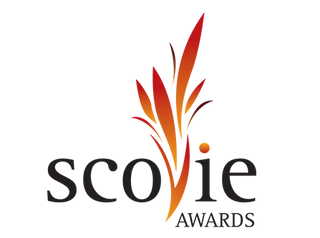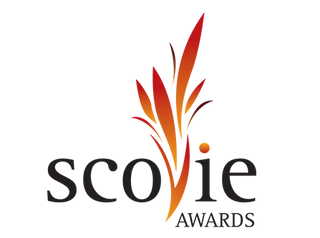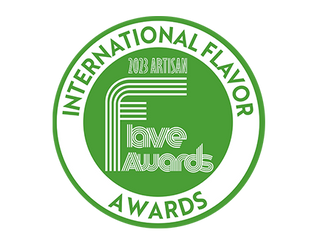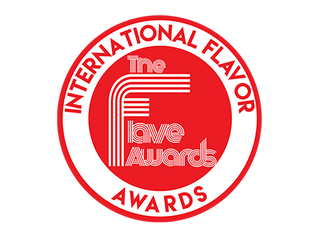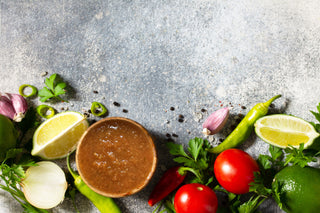 Healthy Attributes
FINALLY. SOMETHING SO YUMMY  THAT'S ACTUALLY GOOD FOR YOU.
Our salsas are:
The real deal. No phony ingredients—EVER
Low in sodium and calories but full of robust flavor.
Vegan and a terrific source of fiber without added fat. 
Naturally cholesterol-free.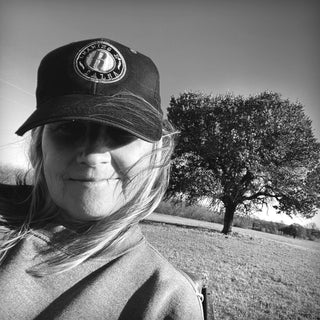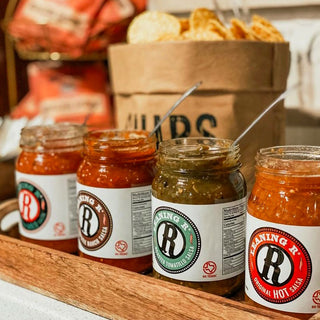 Our Story
Some Texans paint landscapes. Some write and play music. Kara Hamilton channeled her creative vision in a unique direction—crafting artisanal salsa. Not just any salsa, mind you.  Kara created a bold, Texas original that transcends dips for chips, inspires foodies and elevates any cuisine. 
It all began back in 2000 when Kara and her husband thought it would be a kick to make salsa on the weekends for their family and friends. Their hobby quickly became a passion as they explored different flavor profiles, using flavorful vegetables and chilis, southwest herbs and spices, and infusions of lush tropical fruits until they crafted the perfect combination of Savory, Heat & Sweet. Their robust salsas were such a hit, people encouraged them to market their own salsa brand and that's how LEANING R® Salsa came to be.
TESTIMONIALS
HEAR WHY SALSA AFFICIONADOS ARE GIVING US GREAT WORD OF MOUTH.
I have been using your LEANING R® Original Hot Salsa on everything lately! Two new faves: Avocado toast on an English muffin, topped with salsa and queso blanco broiled until cheese melts; cottage cheese, salsa and chopped serranos on Dave's 21 seed bread toast. Sometimes sprinkled with pepitas.
 Steve B – Houston, TX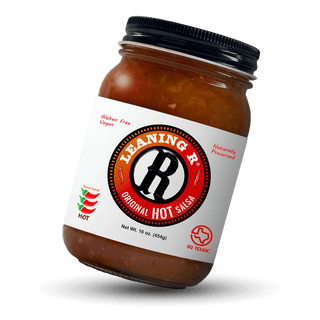 "Can a person be addicted to salsa?! My husband has emptied six jars of LEANING R® Chipotle Ranch and Original Mild since last Saturday! I think he is drinking it!!" 
Paula W – Red Oak, TX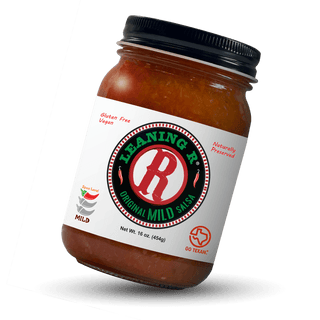 "LEANING R® Chipotle Ranch Salsa hits the spot in Park City, Utah...we brought it on vacation!"
Lia Z – Ft Lauderdale, FL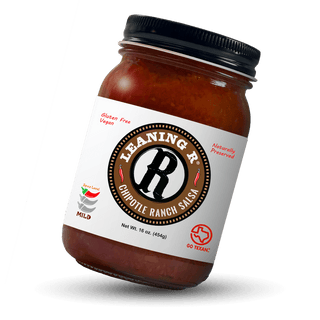 "I buy Leaning R® Salsa every year for Christmas Presents … and everyone loves it! Hands down the best."
Georganna - USA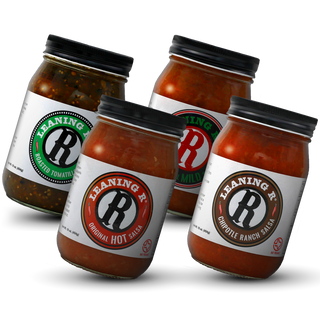 FOLLOW US
Receive special offers and exclusive deals