Ingredients
A PROVEN RECIPE FOR SUCCESS
To create our signature salsas, our recipes feature only vine-ripe Roma tomatoes, fire-roasted tomatillos, sweet onions and spicy jalapeños, serranoes and habaneros; then we add infusions of lush tropical fruits like succulent mangoes, sunny papayas and tangy pineapple. Authentic southwest seasonings like chipotle, cilantro and garlic bring it all home.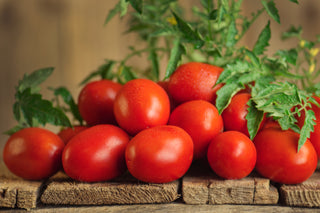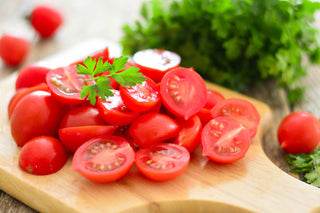 Roma tomatoes & tomatillos
deliver a hefty dose of Vitamin C, an antioxidant that can help prevent heart disease and promotes healthy aging.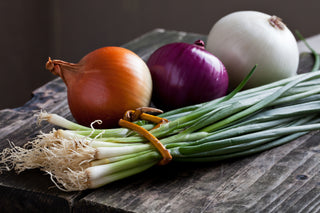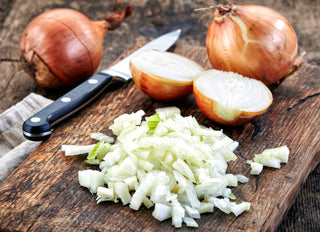 Onions
are super anti-inflammatory which is great for your heart health. And the flavonoids they provide, can help keep your blood sugar stable.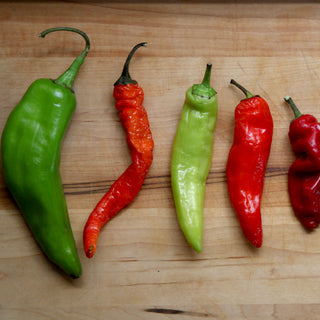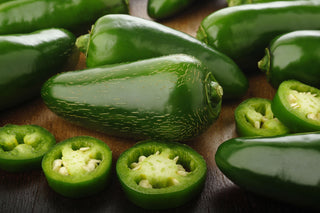 Jalapeño, serrano, habanero & chipotle chilis
get their zing from capsaicin – a well-known fat burner that also helps reduce blood pressure.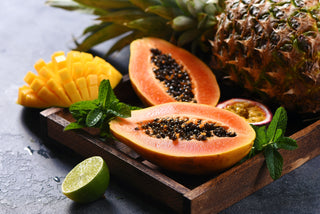 Mangoes, papaya & pineapple
provide Vitamin C, potassium and fiber, which can aid in your digestion.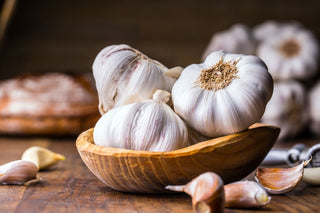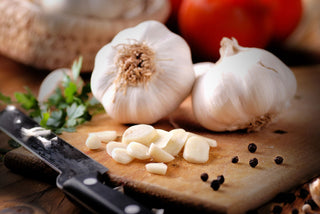 Garlic
not only tastes great but is loaded with nutrients and antioxidants and can help lower cholesterol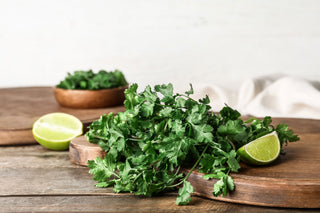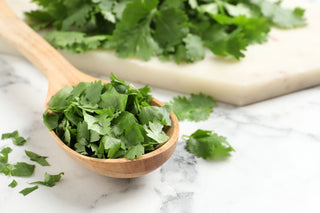 Cilantro
a wonderfully aromatic herb, is a powerful anti-inflammatory that can help lower cholesterol. It's also a
surprising good source of calcium! Who knew?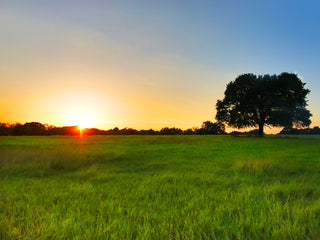 Authentic. Eclectic. Terrific.