OUR STORY
LEANING R® Salsa was born on a Texas ranch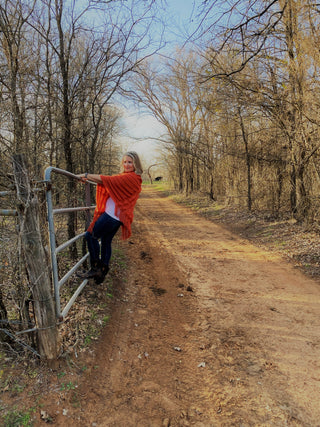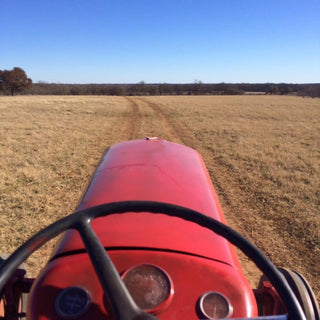 FROM THE BOLD IMAGINATION OF A TEXAS GAL
Kara is a Texan through and through, born and raised in the Dallas area
Kara learned how to cook with real, healthy ingredients from her Texas mom who made everything fresh from scratch. As Kara's ranchmade salsas got raves and encouragement from friends and extended family, she took LEANING R® Salsas on the road and began introducing and selling her artisanal salsas at Texas events all over the state. As the brand's popularity grew, she selected a copacker to ramp up production, and Central Market was the first retail partner to put it on their shelves. Kara then launched the LEANING R® Salsa website and began selling online.
Kara's mission is to inspire foodies everywhere to appreciate how LEANING R® Salsa unique flavors can elevate and transform practically any cuisine.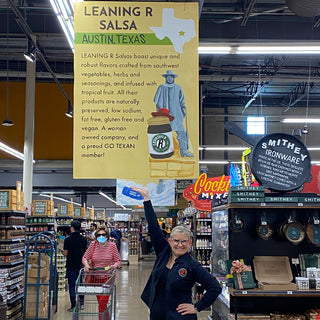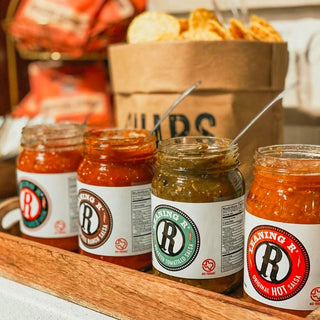 She and her husband have lived in Austin going on 23 years now and split their time between the city and their LEANING R Ranch in Hill County. When she's not dreaming up fabulous salsa recipes, Kara enjoys the Austin music scene, traveling, and spending time with her husband at the family ranch.
Discover authentic Texan salsas with a distinctive tropical twist that feature a palate pleasing blend of Savory, Heat & Sweet. All are made from real tasty ingredients.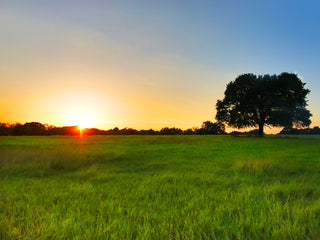 Authentic. Eclectic. Terrific.